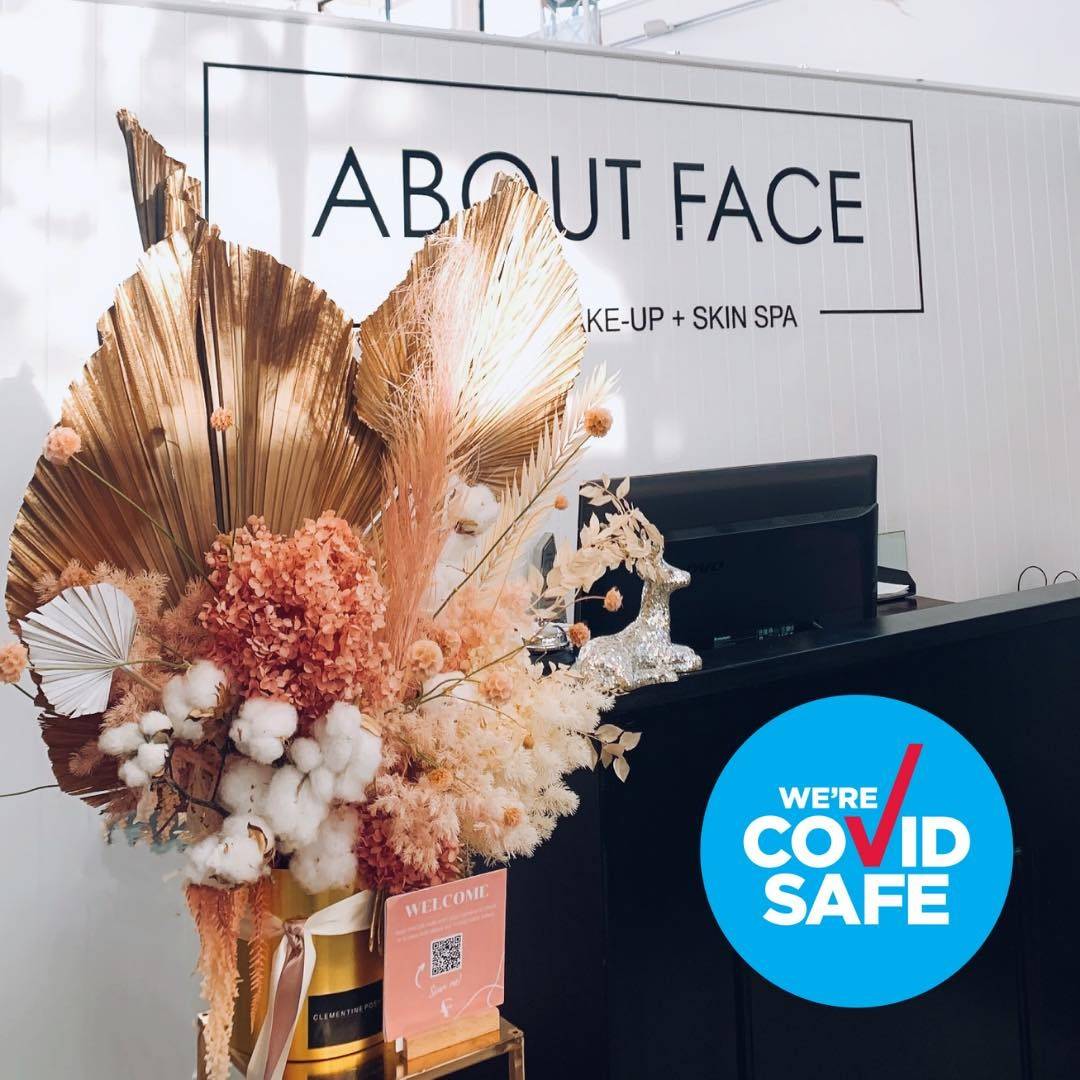 Another lockdown, not ideal but we've got this.
The Day After is the day we'll all be counting down to – The Day After lock down ends. And boy, we are looking forward to it.
But lets not kid ourselves, we will emerge with hairy eyebrows, tinselled regrowth and brassy blondes. The Day After, we will be in some serious need of a little hands on pampering.
Firstly, we just want to let you know we have a plan! We are not just going to wing it, and we wont be cancelling any appointments either. We are simply rescheduling in a fair and reasonable order.

The reality is this; the snap Sydney Lockdown means a number of our guests have had appointments that we are unable to accommodate. They will get first priority in rescheduling (its only fair right?!)

We will not be cancelling any future appointments either, but we would appreciate anyone who needs to cancel or reschedule please let us know as soon as possible.
Lastly, our day after lockdown preferences. Because of the uncertainty around snap lockdowns we have removed our online booking option temporarily. Don't worry, its only temporary and we will re-instate it once we are back on deck. In the meantime, we have included a webform below for any new bookings. Please indicate the best day (ie Mon, Tues etc) and time. Our team will be in contact on a first come first served basis to schedule you in closest to your available preferences. Please leave as many details you can in the notes section so we can be as accurate as possible.
Finally, we want to thank you all in advance for your understanding. Rescheduling our entire appointment book isn't easy, and I'm sure there will be a few hiccups along the way but we are honestly so keen to get back into the salon and do what we do best.

In summary;

If you have had a scheduled appointment during the lockdown - you do not need to do anything, we will be in contact once an announcement is made about re-opening.

If you are pre-booked for after lockdown - you do not need to do anything, your appointment remains the same.

If you are trying to book a new appointment - please fill out the form below and we will contact you once we have a confirmed reopening date.