Cosmetic Injectables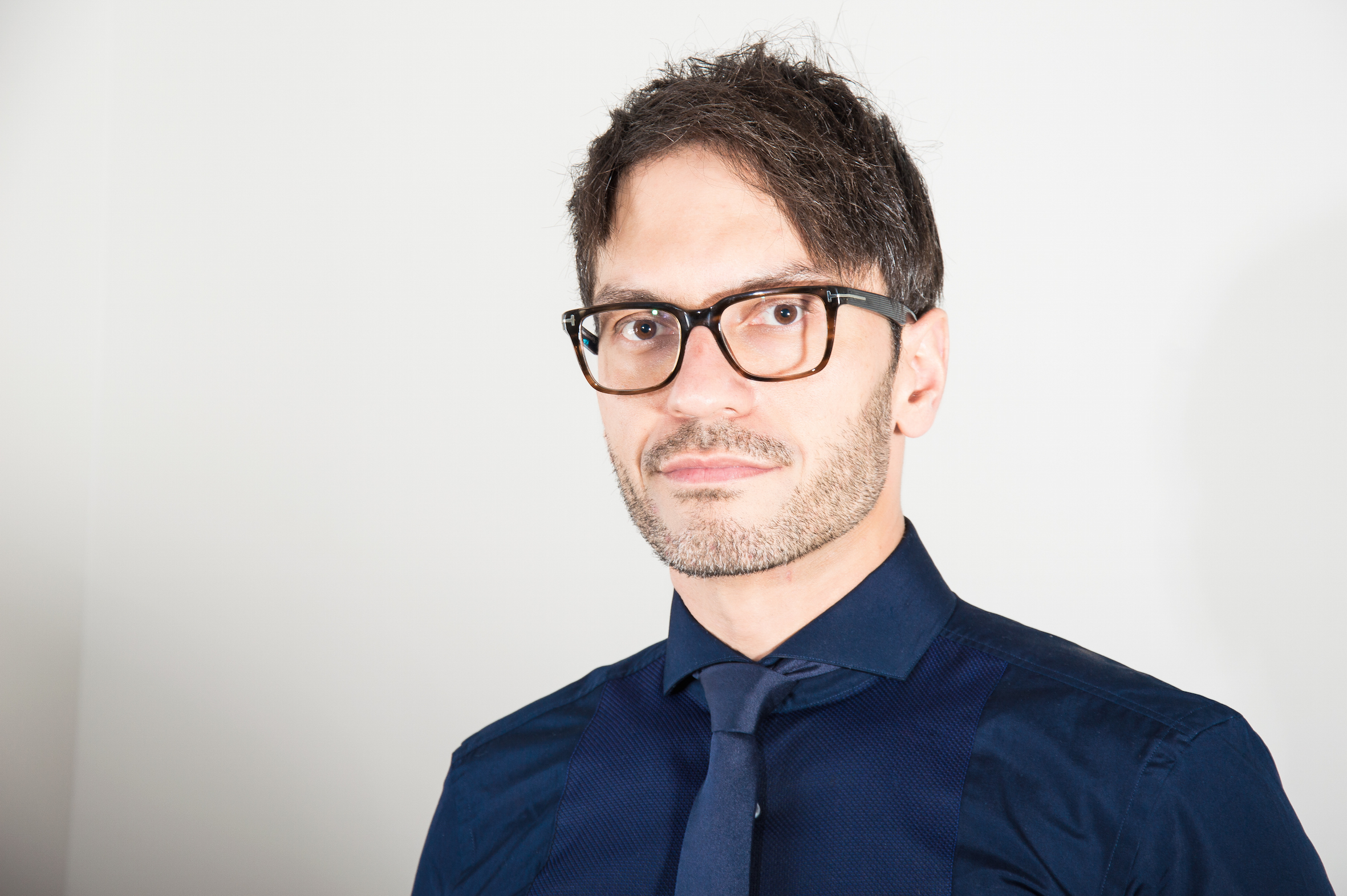 About Face is committed to proven skin care therapies, delivered by experienced professionals.
We're proud to offer our guests the services of our fabulous cosmetic physician Dr Bobby Tajvidi to administer medi spa treatments such as anti-wrinkle and dermal filler injections.
Available by appointment only, our doctor takes the time to listen to your concerns and tailor a treatment that delivers a rejuvenated facial appearance you will love. He uses market-leading brands to deliver long-lasting and beautiful results on forehead lines, frown lines, crows' feet, cheeks, lips and more.
Quick, safe and effective, cosmetic injectables are a great way to achieve a smoother facial appearance, improve definition and add volume.
Our approach is to enhance your NATURAL look and help you look amazing for your age.
ANTI-WRINKLE INJECTIONS: these work by causing the muscles that form wrinkles and lines to relax. Effective within 1-2 weeks of treatment, most people find they last 3-4 months.
DERMAL FILLER INJECTIONS: injectable gel is administered just beneath the skin to reduce the depth of facial folds and deep wrinkles and improve structure and volume of areas such as lips and cheeks. Visible immediately, but fully effective 6 weeks after treatment, dermal fillers typically last 9 months to 2 years.
BELKYRA® (Deoxycholic Acid) - For the treatment of moderate to severe fullness under the chin (Double Chin). Belkyra is an individually-tailored, injectable treatment that permanently destroys fat cells under the chin. It is the only non-surgical injectable treatment for reduction of fullness under the chin that has undergone rigorous clinical evaluation. Until now, treatment options for submental fullness have been limited to surgical options such as liposuction and non-surgical in-clinic procedures using handheld devices or aggressive weight-loss regimens with potentially limited improvement. When injected into fat under the chin, Belkyra permanently causes the destruction of fat cells. Once destroyed, those cells cannot store or accumulate fat.

Our next available appointments are:
Saturday 13th July
Saturday 3rd August
There are no products listed under this category.